From Pitbulls to Pomeranians we love caring for all dog breeds. We guide you through care and nutrition in your new puppy and throughout all the stages of your dogs life.
Regular examinations help prevent injuries and diseases along with regular vaccinations.
This procedure helps prevent intestinal, stomach, and esophageal injuries caused by a blockage in the intestines.
Spaying and neutering your pet can help prevent some diseases and unwanted animal pregnancies from occurring.
Case Study: Tiki the Dog Swallowed 62 Hair Bands, Eight Pairs of Undies and Four Rubberbands
Protect Your Dog From Heartworm
Heartworm disease is a serious and potentially fatal disease in pets in the United States, especially dogs. The dog is a natural host for heartworms, which means that heartworms that live inside the dog mature into adults, mate and produce offspring. If untreated, their numbers can increase, and dogs have been known to harbor several hundred worms in their bodies. Heartworm disease causes lasting damage to the heart, lungs and arteries, and can affect the dog's health and quality of life long after the parasites are gone. For this reason, prevention is by far the best option, and treatment—when needed—should be administered as early in the course of the disease as possible.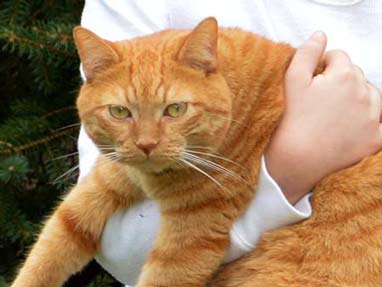 I had to update my review. After my cats's surgery below, he was all good until this weekend. He started acting funny and showing signs of a UTI. I read online that UTIs can get very serious in cats very quickly, but I knew I would spend thousands at the emergency vet that I did not have. I called Dr. I on Sunday and he agreed to meet me. It was also his daughters' birthday!!!!!! What an amazing and caring vet this guy is!!!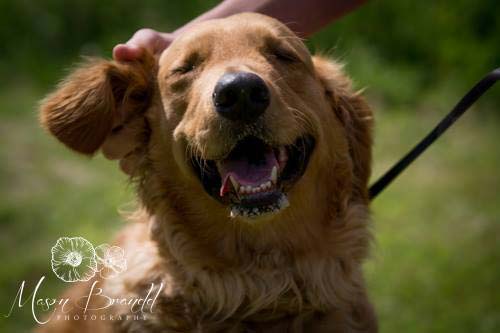 Dr. Ibrahim has been my vet for a while now. He's one of the most caring and compassionate vets out there. He takes the time to explain every situation in terms that any owner can understand and truly realizes how much people care about their pets. The staff are extremely friendly and the office, being a converted house, feels comfortable and welcoming. When I was concerned my dog had mange, he was extremely thorough in his history and examination and my dog was better in a week (it wasn't mange, but some type of fungal skin infection). He took me online, showed me pictures of what to look out for if I was ever concerned again and sent me and my dog on our way after making sure I was completely satisfied. Even my dog is a big fan of him! Best vet in the area, no question.