Parrots, canaries and other avian pets have very specialized needs. Good Shepherd Vet Hospital make sure you know the gender of your bird and can help with behavioral concerns.
Dr. I can perform corrective surgery on beaks, deformed by injuries or problems in the egg, so that your bird can eat properly and have a natural beak through its lifetime.
Look out for obsessive preening (thinning out the feathers too much) and any signs of sick-bird syndrome. This can be a sign of  an advanced stage illness.
Knowing what gender your bird is important because the different genders have different medical needs and issues.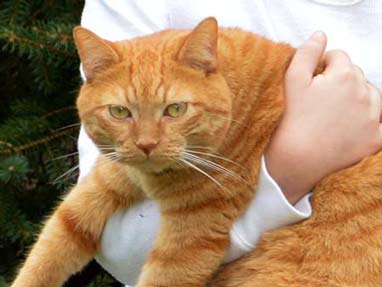 I had to update my review. After my cats's surgery below, he was all good until this weekend. He started acting funny and showing signs of a UTI. I read online that UTIs can get very serious in cats very quickly, but I knew I would spend thousands at the emergency vet that I did not have. I called Dr. I on Sunday and he agreed to meet me. It was also his daughters' birthday!!!!!! What an amazing and caring vet this guy is!!!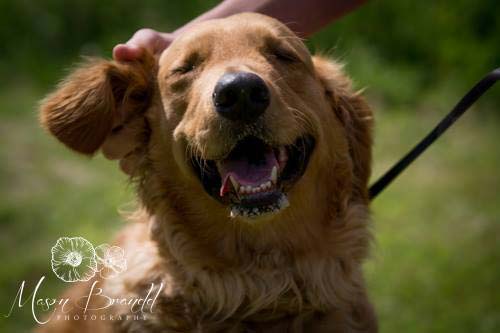 Dr. Ibrahim has been my vet for a while now. He's one of the most caring and compassionate vets out there. He takes the time to explain every situation in terms that any owner can understand and truly realizes how much people care about their pets. The staff are extremely friendly and the office, being a converted house, feels comfortable and welcoming. When I was concerned my dog had mange, he was extremely thorough in his history and examination and my dog was better in a week (it wasn't mange, but some type of fungal skin infection). He took me online, showed me pictures of what to look out for if I was ever concerned again and sent me and my dog on our way after making sure I was completely satisfied. Even my dog is a big fan of him! Best vet in the area, no question.