Our small mammal services run the gamut. Bunnies, ferrets, mice and guinea pigs all need different sorts of attention.
If cecal hypomotility (constipation) continues for long enough, the cecum will become impacted and eventually result in grave illness in the rabbit and affect the GI tract.
Wet tail (aka diarrhea) is said to be stress related, can be caught by other guinea pigs quickly and may result in death. Regular vet visits may help prevent this from occurring.
Houses with rodents commonly have rodent mites that will bite humans. Don't worry, we can recommend pest control to prevent these infestations.
Antibiotic use & resistance: AVMA's efforts seen in federal initiatives
Our little canary was treated with such care and compassion. Dr. Ibrahim is a compassionate and gentle professional who cares not only for the pets he sees, but also the humans who are often anxious. His calm but matter-of-fact manner was just what we needed as first-time pet owners. We cannot speak highly enough of Dr. Ibrahim or his staff, all of whom treated us as though our bird was the only patient for the day, and had all the time in the world to help us understand every answer to every one of our questions. Believe me, human patients don't get this kind of treatment,
I have been going to good Shepard for 5 years now. Dr. I and Dr. Miller, all if their girls that they have as vet techs are exceptional!!! I would never consider going anywhere else and always, always and always will recommend them to anyone that I know. They are the very best, they have saved my dog and my two cats from death and their professionalism and their compassion for their animal clients and their human clients is beyond words. I couldn't say enough good things about them and couldn't imagine not having them as my vets and friends!!! Thank you good shepherd for you love for the health and well being of your furry clients and your human clients!!!! We love you!!!
Jessica and Ian Outer,
Stormy, Willow, Tyler, Toby, Theo, Tessa and Thomas!!!! Ruff, Ruff, meow times 5 🙂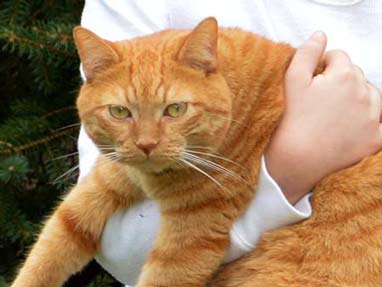 I had to update my review. After my cats's surgery below, he was all good until this weekend. He started acting funny and showing signs of a UTI. I read online that UTIs can get very serious in cats very quickly, but I knew I would spend thousands at the emergency vet that I did not have. I called Dr. I on Sunday and he agreed to meet me. It was also his daughters' birthday!!!!!! What an amazing and caring vet this guy is!!!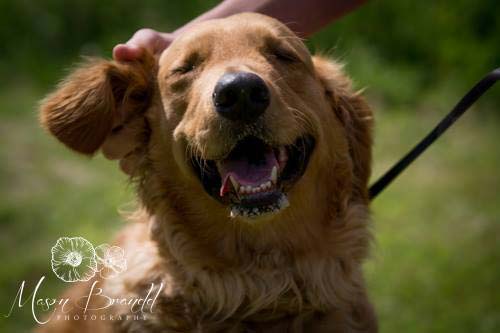 Dr. Ibrahim has been my vet for a while now. He's one of the most caring and compassionate vets out there. He takes the time to explain every situation in terms that any owner can understand and truly realizes how much people care about their pets. The staff are extremely friendly and the office, being a converted house, feels comfortable and welcoming. When I was concerned my dog had mange, he was extremely thorough in his history and examination and my dog was better in a week (it wasn't mange, but some type of fungal skin infection). He took me online, showed me pictures of what to look out for if I was ever concerned again and sent me and my dog on our way after making sure I was completely satisfied. Even my dog is a big fan of him! Best vet in the area, no question.