We help our domestic and exotic feline friends navigate their curiosity in good health. We can work with you to curb behavioral issues and keep your kitty healthy.
Is your cat suddenly not using his  litter box? Are you seeing signs of aggression, too many nighttime activities or other odd activities? Talk with Dr. I, these can be signs of an underlying issue.
Yearly wellness checks can help prevent illnesses that you have not noticed in your pets as well as any other issues.
This procedure helps prevent intestinal, stomach, and esophageal injuries caused by a blockage in the intestines.
This is an amazing place. Dr. I has treated my animals with great love and respect - staying up through the night in crisis situations - incredibly comforting and kind both with his patients and their owners. I highly recommend Good Shepherd Veterinary Hospital - great with exotics!!! many thanks to the hospital!
I don't have enough words, or space, to describe how wonderful Dr I is or how much he has done for my animals. I originally found Good Shepherd via referral from another vet as someone who would offer a discount on services for a cat I rescued. I was impressed that he would want to help people help animals, and made an appointment. My first visit was wonderful, I transferred all my fur babies, and have taken all my animals to him exclusively for 8 years. Dr I has treated my cats, dogs, and exotics. He has done equally well with all of them. The office is clean, safe, and comfortable. The staff have always been amazing- professional, caring, pleasant, organized. Dr I has treated all my pets through health issues, emergencies, multiple surgeries- I am confident in saying that many of my babies would not have lived if it weren't for the extraordinary care he has provided in so many ways. He has stayed overnight at the office with animals, handled late night emergencies, and made many other accommodations to help animals. He donates his time and services to help shelters and community. Dr I always takes the time to fully explain everything, never rushes appointments, is patient and kind, wonderful with the animals and people, and truly cares about the health of his patients not just the money. Dr I goes above and beyond, always. I simply could not recommend a vet more.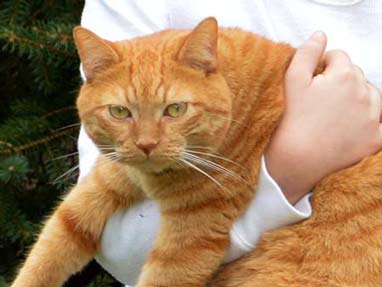 I had to update my review. After my cats's surgery below, he was all good until this weekend. He started acting funny and showing signs of a UTI. I read online that UTIs can get very serious in cats very quickly, but I knew I would spend thousands at the emergency vet that I did not have. I called Dr. I on Sunday and he agreed to meet me. It was also his daughters' birthday!!!!!! What an amazing and caring vet this guy is!!!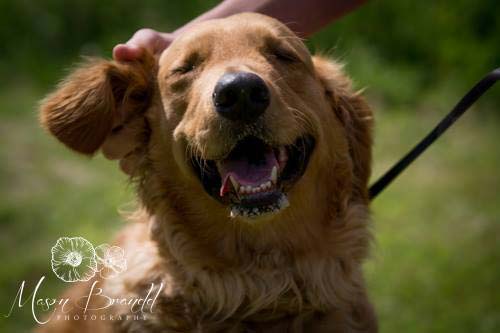 Dr. Ibrahim has been my vet for a while now. He's one of the most caring and compassionate vets out there. He takes the time to explain every situation in terms that any owner can understand and truly realizes how much people care about their pets. The staff are extremely friendly and the office, being a converted house, feels comfortable and welcoming. When I was concerned my dog had mange, he was extremely thorough in his history and examination and my dog was better in a week (it wasn't mange, but some type of fungal skin infection). He took me online, showed me pictures of what to look out for if I was ever concerned again and sent me and my dog on our way after making sure I was completely satisfied. Even my dog is a big fan of him! Best vet in the area, no question.