Our Valuable Team Members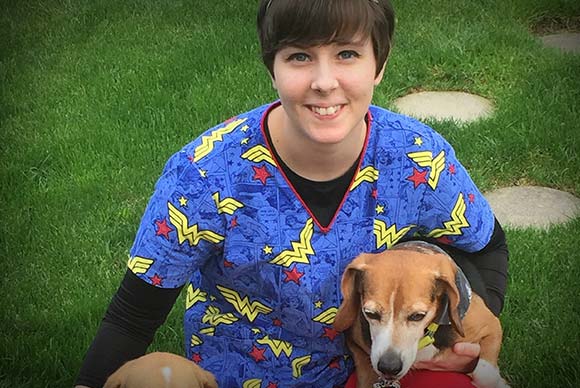 Olivia (Wonder Woman) Guido
Certified Veterinary Technician and Customer Service Specialist
Olivia Guido is a Certified Veterinary Technician with Good Shepherd Veterinary Hospital. After graduating high school she went directly to Vet Tech Institute in Pittsburgh, PA for their 18 month program and graduated in March 2015.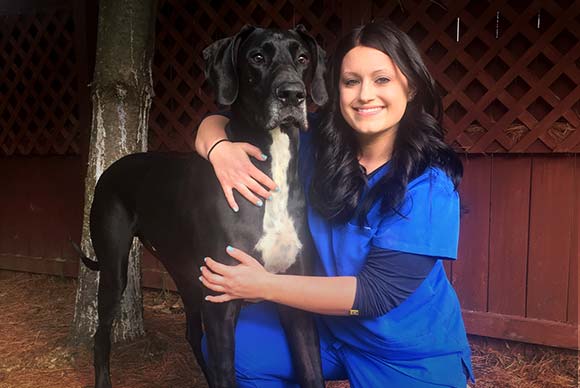 Emily Cottle
Head Certified Veterinary Technician
Emily Cottle has always loved animals but didn't know she wanted to work in veterinary medicine until she was a sophomore in college and worked at a local animal shelter. When she worked there she found that she was not only interested in animals but also their health and medicine.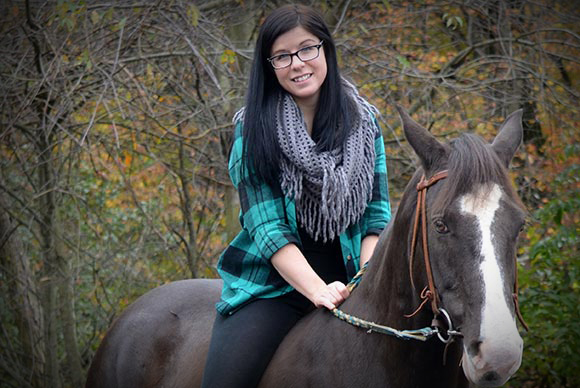 Chelsea O'Leary, BSBA
Administrative Assistant and Customer Service Specialist
Chelsea O'Leary has worked part-time at Good Shepherd Veterinary Hospital as an Administrative Assistant for nearly four years. When she is not working, she can most likely be found at the barn where her horse, Lucky, can be found with her dog Ace right by her side.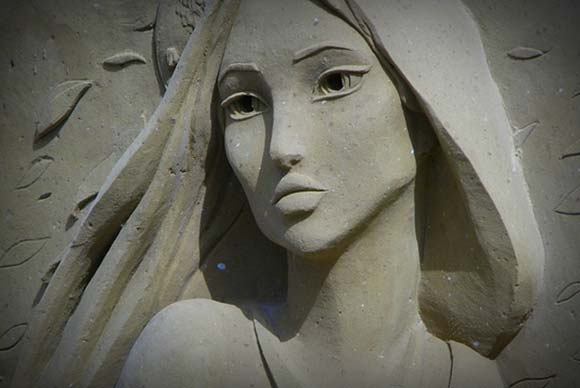 Stephanie Sterritt
Customer Service Specialist
Stephanie Sterritt has been an animal lover since she was little. As soon as she turned 16 she got a part time job working at PetSmart where she worked all through high school and college. She worked in the pet care department, bathed dogs in the grooming salon and even became an accredited dog trainer.